Mark Cousins Theory Award 2022
This award is given to a leading Theorist in architecture and design who has over the past year represented the future thinking of the field.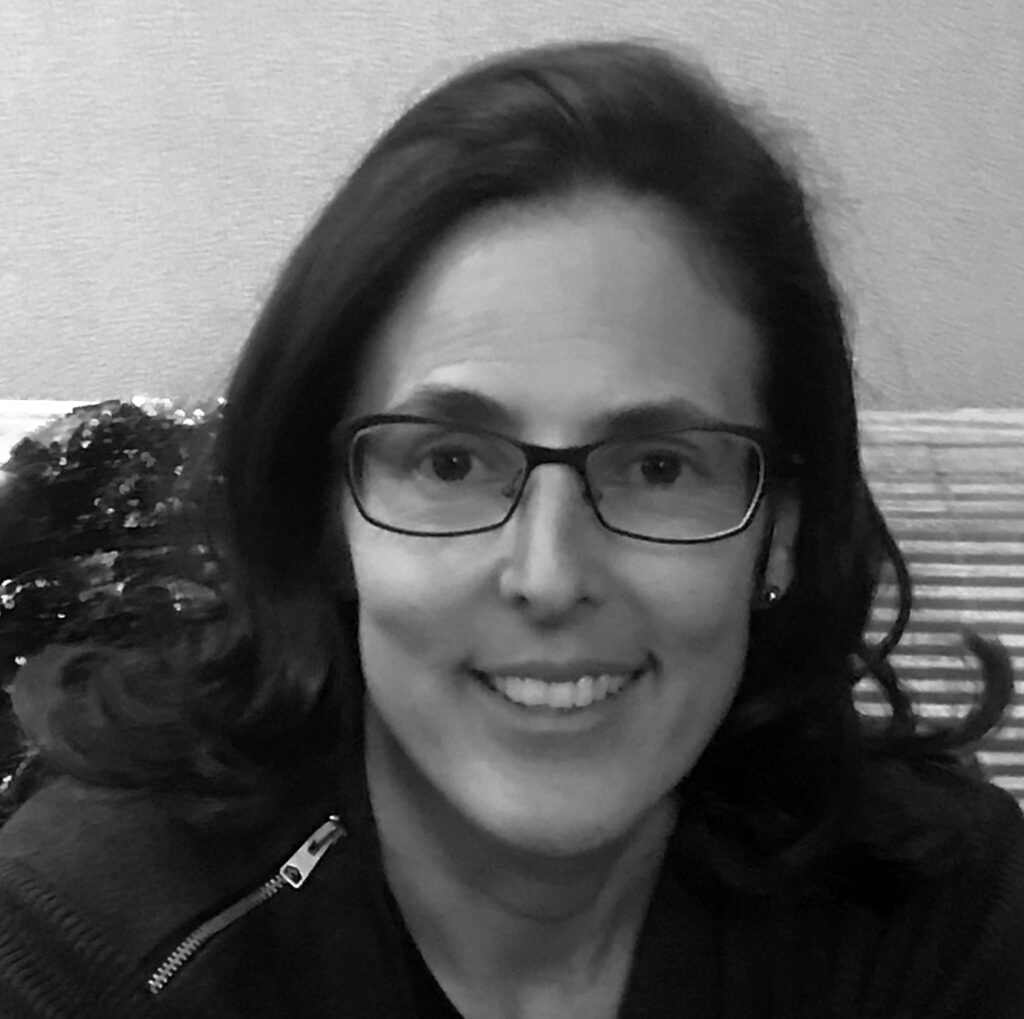 Ana Maria Duran Calisto
Ana Maria Duran Calisto is an Ecuadorean architect, environmental planner, and scholar. She currently teaches research seminars at the Yale School of Architecture, while she writes a dissertation on the history of urbanization in Amazonia under the advice of UCLA professor Susanna Hecht. She is a member of the Science Panel for the Amazon and served as academic advisor to the Ecuadorian government in preparation for the UN Conference on Housing and Sustainable Urban Development Habitat III (Quito, 2016). In 2010, she received a Loeb Fellowship in advanced environmental studies from the GSD (Harvard) for her proposal to develop an open research network devoted to study the infrastructural integration of South America. Ana María has taught at PUCE, Harvard, Columbia, University of Michigan, UC Temuco, and Iaac. She has been teaching fellow at the Institute for the Environment and Sustainability at UCLA.
She co-founded the award-winning design firm Estudio A0 in 2002 with her husband Jaskran (Jazz) Singh Kalirai in Quito, Ecuador. She co-edited the books Beyond Petropolis: Designing a Practical Utopia in Nueva Loja and Urbanismo Ecológico en América Latina. Her texts have been extensively published in American, European, and Asian books and magazines.
---
Mark Cousins Theory Award 2021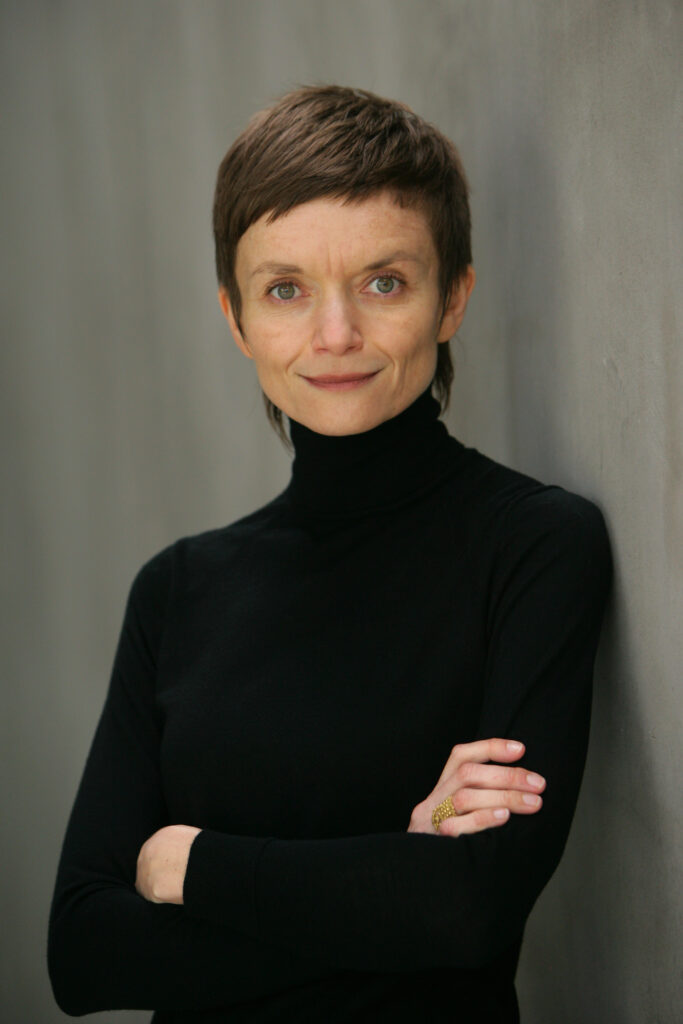 Aleksandra Jaeschke
Aleksandra Jaeschke's interests range from ecological science and thought, through definitions and models for sustainability in architecture, to systems theory and cross-scalar integrative design strategies.
Her doctoral dissertation Green Apparatus: Ecology of the American House According to Building Codes investigated how building regulations coupled with green building technologies and incentives shape environmentally driven design and environmental awareness. A book based on her dissertation is forthcoming from Princeton Architectural Press in 2022.