Mark Cousins Theory Award 2021
This award is given to a leading Theorist in architecture and design who has over the past year represented the future thinking of the field.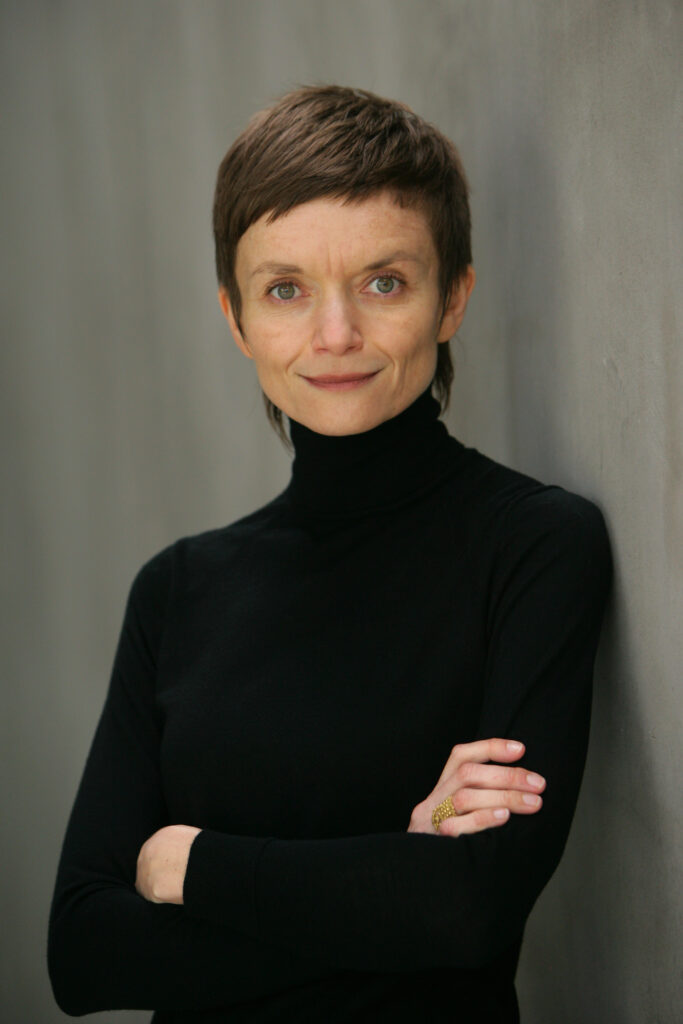 Aleksandra Jaeschke's interests range from ecological science and thought, through definitions and models for sustainability in architecture, to systems theory and cross-scalar integrative design strategies.
Her doctoral dissertation Green Apparatus: Ecology of the American House According to Building Codes investigated how building regulations coupled with green building technologies and incentives shape environmentally driven design and environmental awareness. A book based on her dissertation is forthcoming from Princeton Architectural Press in 2022.