DigitalFUTURES : Democratizing Education
DigitalFUTURES is an independent, online platform for architectural education, staffed and run by volunteers. We aim to make important educational ideas available for free to architects and students across the planet, regardless of nationality, ethnicity, religion, gender, age or economic standing. Education, we believe, should be a human right, and not the privilege of the wealthy.
DigitalFUTURES operates throughout the year, offering talks and tutorials in several languages. Although our primary focus is architecture – and in particular advanced architectural technologies – we also address social equality and environmental concerns and other important issues. Recordings of all sessions are uploaded to YouTube, to form a permanent repository of educational materials, available for free to all.
Upcoming live-streams:
Introducing the new DigitalFUTURES course of free AI tutorials, starting on Saturday 18 February at 10.00 am EST, 4.00 pm CET. Several of the top AI designers in the world are coming together to offer the world's first free, comprehensive course in AI for designers. This course starts off at an introductory level and gets progressively more advanced.
There will be 8 sessions, including 5 tutorial sessions, each consisting of 2-3 mini tutorials looking at everything from a basic introduction to MidJourney, DALLE etc, to prompt engineering and other more advanced techniques. These will all be live-streamed and then uploaded to our YouTube website to be available for free for everyone.
PROVISIONAL SCHEDULE
18 Feb, Introductory Session
10.00 am EST, 4.00 pm CET, 11.00 pm China
What is AI? What are MidJourney, DALLE, Stable Diffusion etc? What is GPT3? What is ChatGPT?
25 Feb, Tutorial 1
An Introduction to MidJourney
Joshua Vermillion @joshuavermillion
4 March, Tutorial 2
Prompt Engineering 1
11 March, Tutorial 3
Prompt Engineering 2
18 March, Tutorial 4
2D>3D techniques + plugins
25 March, Tutorial 5
2D>3D techniques + plugins
1 April, Pecha Kucha
8 April, Roundtable
Past Summer Workshop Highlights: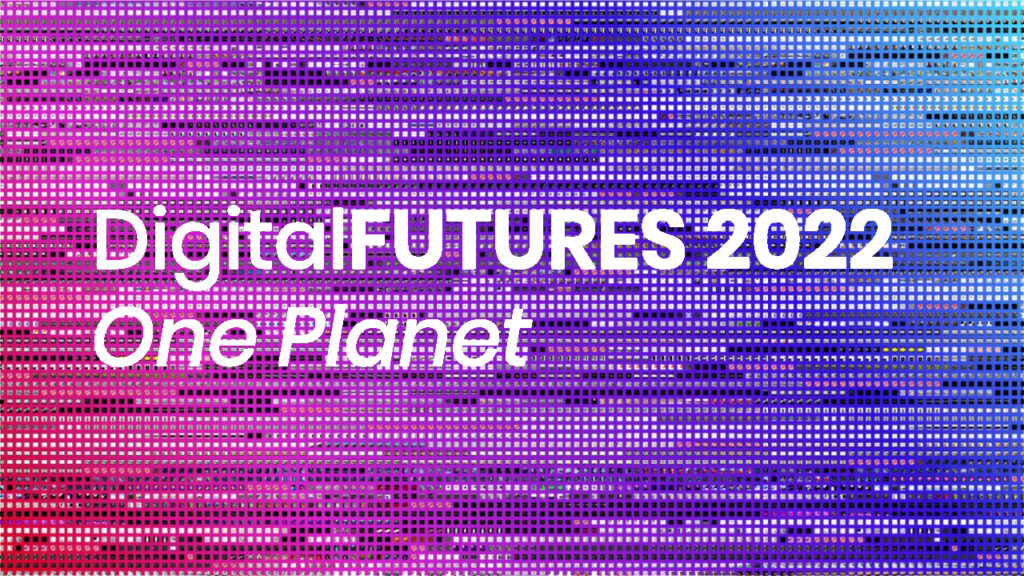 DigitalFUTURES 2022 : One Planet, took the form of a series of online events, including workshops, doctoral consortium, conference, awards, and exhibitions, from 13 June to 03 July.