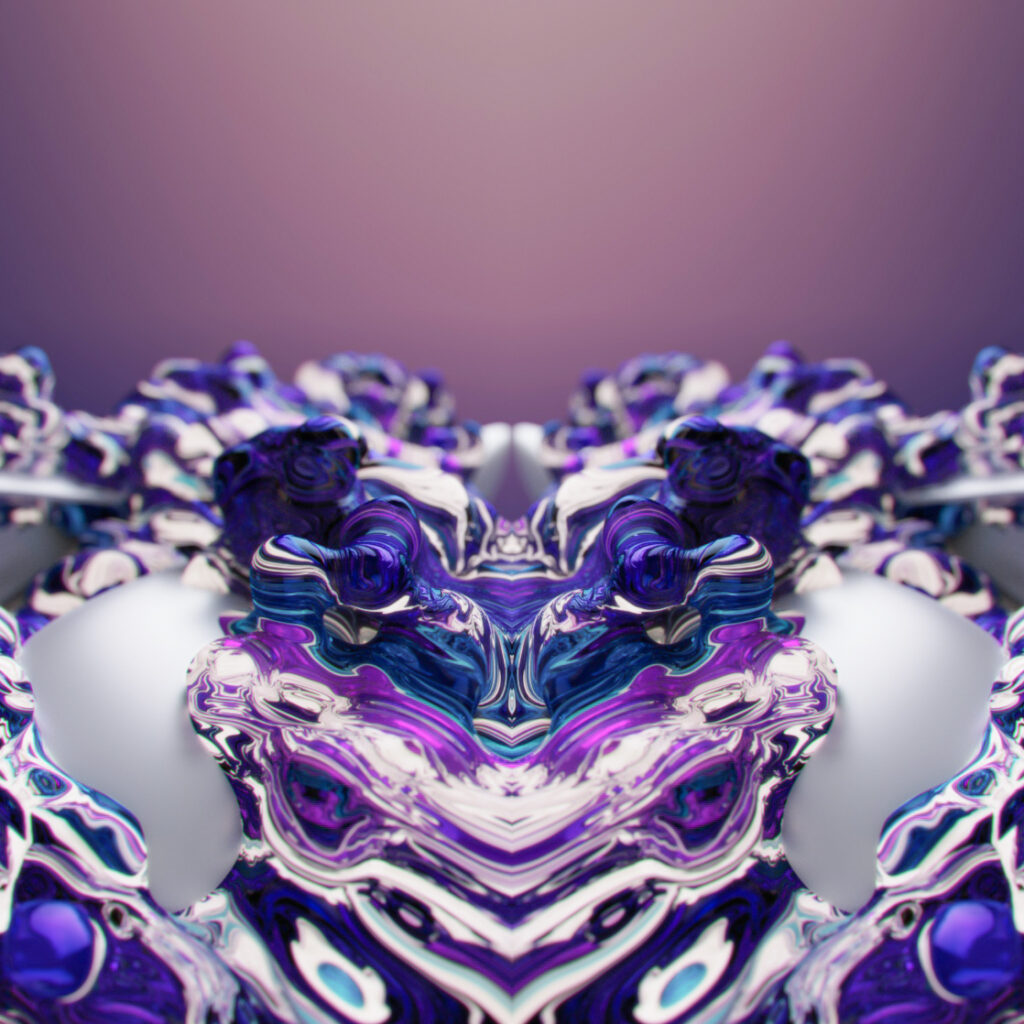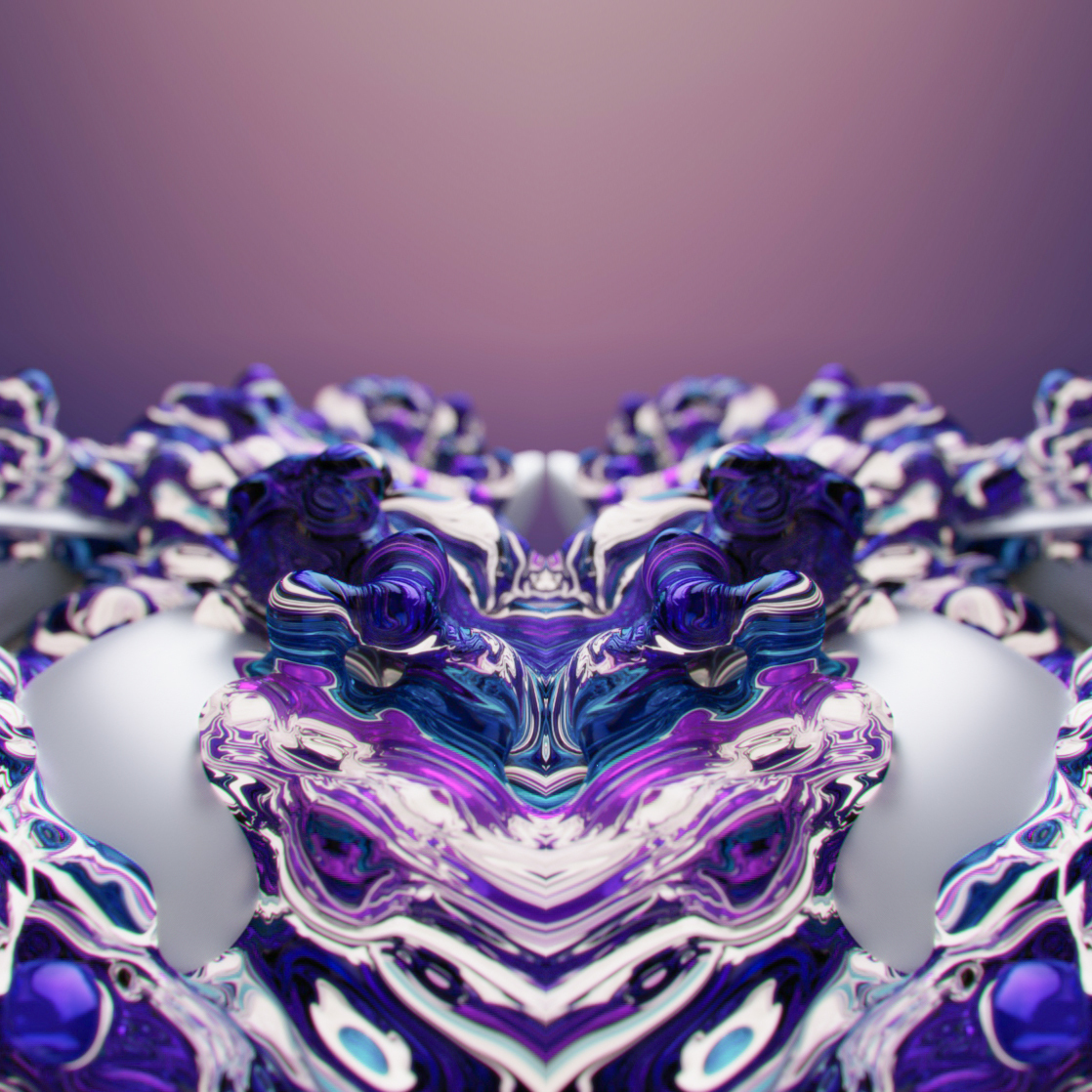 -computational design | - online workshop | -English
Description:
Required Skills: Poly-modelling Skill Required, Procedural Modelling and Rendering Skills Suggested. ETH Crypto Wallet required.

Required Software: Maya, HoudiniFX, Unreal Engine 5, Metamask, Foundation.App

Required Hardware: Laptop/Desktop (PC suggested), RTX 2080 (or above) GPU required, Quad-Core Processor (or above) CPU Suggested.
Maximum number of participating students: 100

LIVESTREAM YOUTUBE LINK: https://www.youtube.com/playlist?list=PLEdelvrAIacAJ-scjJaRFsXlSYpUeXXfQ
This workshop aims to investigate the process involve in Metaverse Experience Design and its relationship with possible future business opportunities. Through the creation of interactive spaces and assets we will study how Flow in Game (Chen) and Liquid Architecture (Novak) perspectives have the potential to shape the way we design through digital tools for the Metaverse. We will focus on the creation of unique digital liquid and exuberant spaces and assets procedurally mostly, giving these, economic value so every participant will have the opportunity to participate in the Metaverse as Creators of artistic digital goods. As a new economy opportunity, the Metaverse is open for everyone to build this new world. Artists, Architects, Media Artist, Game Developers, and many more are invited to shape the future with us inside Metaverse.
1 / 1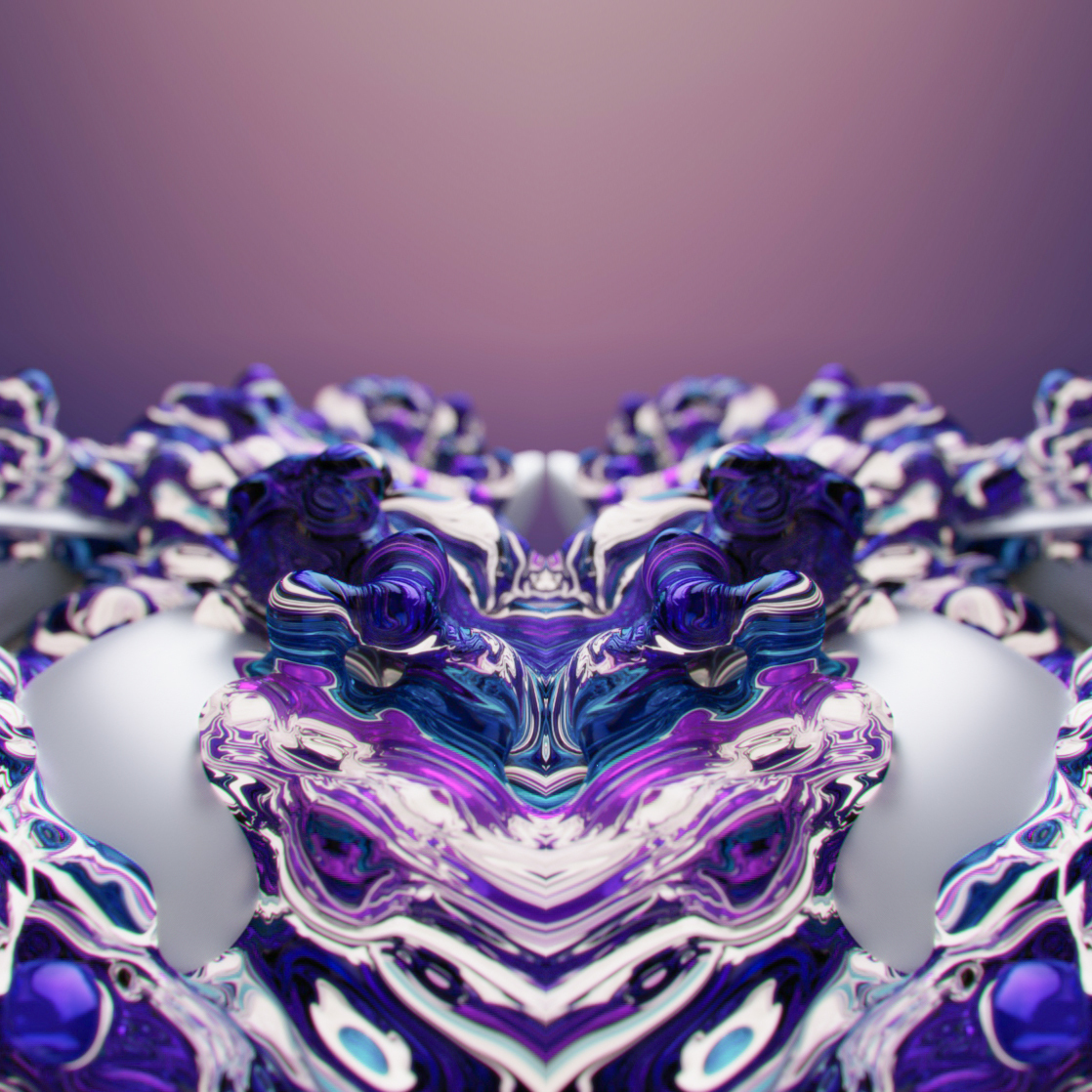 1 / 1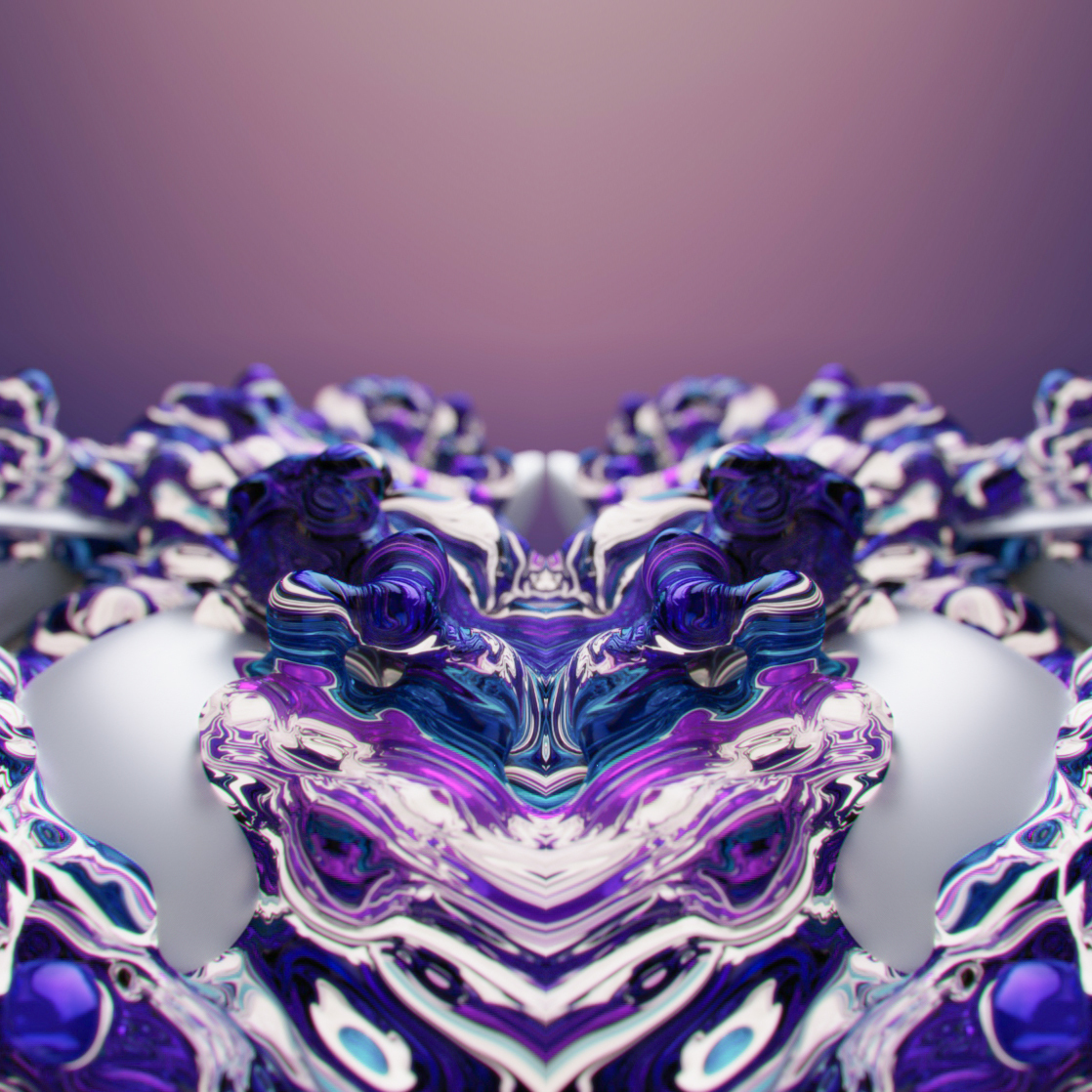 Schedule:
timezone: (GMT +3:00) Baghdad, Riyadh, Moscow, St. Petersburg
| Start time | End time | Description |
| --- | --- | --- |
| 2022-06-27 - 17:00 | 2022-06-27 - 19:00 | Theoretical Presentation and Tutorial Session |
| 2022-06-28 - 17:00 | 2022-06-28 - 19:00 | Workshop Session |
| 2022-06-29 - 17:00 | 2022-06-29 - 19:00 | Workshop Session |
| 2022-06-30 - 17:00 | 2022-06-30 - 19:00 | Workshop Session |
| 2022-07-01 - 17:00 | 2022-07-01 - 21:00 | Presentation |
Instructors:
| | | |
| --- | --- | --- |
| | Begüm Aydınoğlu | Begum Aydinoglu is an award-winning architect, computational designer, urbanist and academic, uniting cross-disciplinary collaboration to enhance cutting-edge interrelationship between art, design, architecture, engineering, and virtual reality. She received her postgraduate Architecture and Urbanism M.Arch degree from AADRL. Under the studio of Shajay Bhooshan, head of ZHCODE, she focused on the contemporary use of robotics in architecture and construction as well as new ways of living such as co-living in high performance cities. Begum is leading Sensory as the Creative Director and received multiple awards such as RIBA Trophy for WuWei Forest Eco-Living and Hyperloop Desert Campus Finalist Award. She is also Co-Founder of ILLUSORR, world's first design-oriented metaverse. |
| | pedro_venegas | Architect, Professor, Procedural and Computational Designer based in Lima, Peru. Currently finishing his Msc Computational and Advanced Design at DesignMorphine Program. He's the co-founder of L.I.M.A. A computational design laboratory based in Lima, Peru where he explores the limits of digital tools through digital prototypes and digital fabrication. He also works as Professor of Tech Department in Pontifical Catholic University of Peru (P.U.C.P.). Working in SENSORY as collaborator, he's pushing the boundaries of digital design through digital procedural tools. |
| | aman Sasan | A certified Computational designer with a passion in complex problem-solving solutions with the use of computations. Graduated as an architect along with master's degree of MA.Arch and MsCad. Believer in technology helping to improve the user needs and comforts if used efficiently. |
Disclaimer:
All workshops will accept 100 applications MAX.