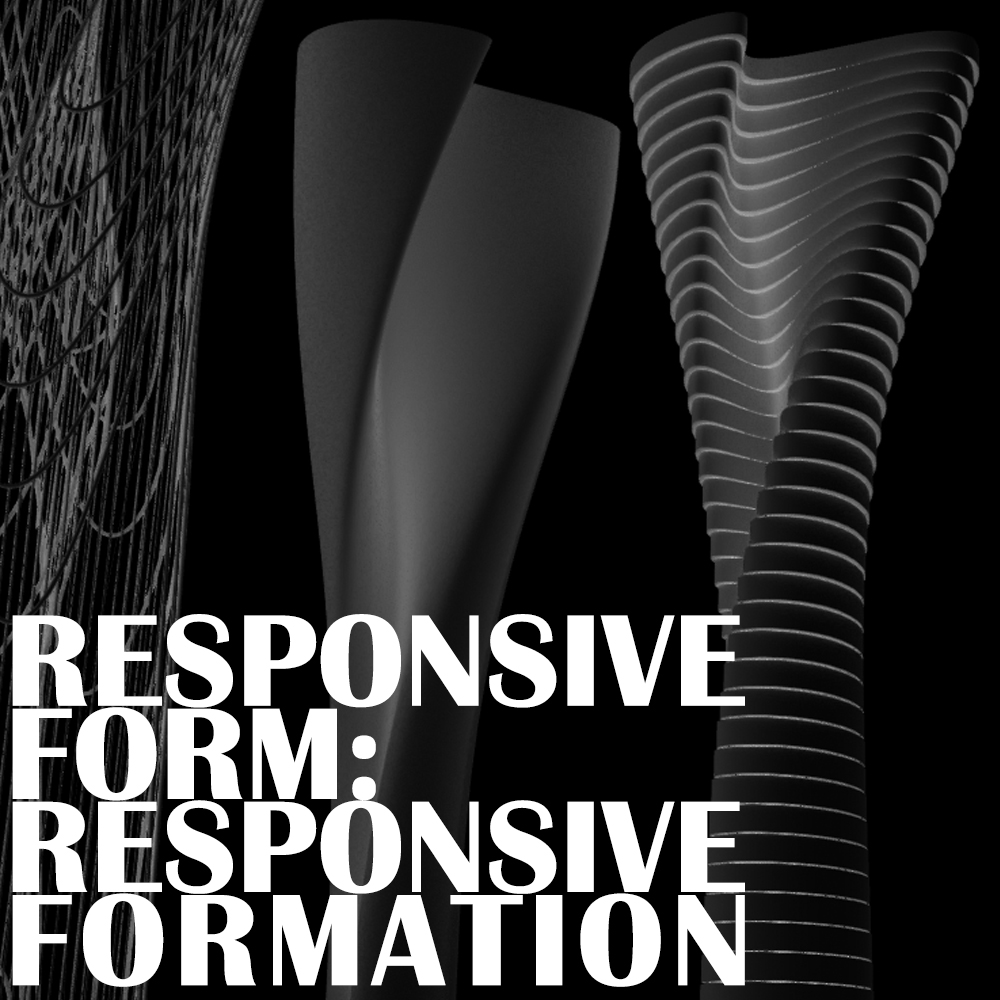 -advanced computation,-computational design,- environmental design | - online workshop | -Bengali/English
Description:
Required Skills: Grasshopper: Beginner / Rhino: Intermediate

Required Software: Software: Rhino 7 for Windows. Grasshopper Plug-In's: Ladybug tools

Required Hardware: 64-bit Intel or AMD processor (Not ARM) 8 GB memory (RAM) or more is recommended. 600 MB disk space. OpenGL 4.1 capable video card is recommended. 4 GB Video RAM or more recommended.
Maximum number of participating students: 100

In recent years there has been an increasing emphasis on the responsive computational techniques in architectural culture. To organize and to make our designs more performatively environment responsive we need to script our forms, we need to formulate our forms. Today a valid question arises whether the given software for these computational design techniques is a 'slave' or a 'partner'.  This workshop would focus on the possibilities of generating new logical forms which are climate and environment responsive. This workshop will try to introduce and explore 'Grasshopper' to find responsive forms and its formation for the participants. The participants will evaluate and generate forms for different environmental conditions through computer simulation which will create a noble form and new bottom-up solution for the building formation. The participants will unleash the algorithm- it will give them possibilities-they will discover new forms of architecture which are responsive to our surroundings.
1 / 1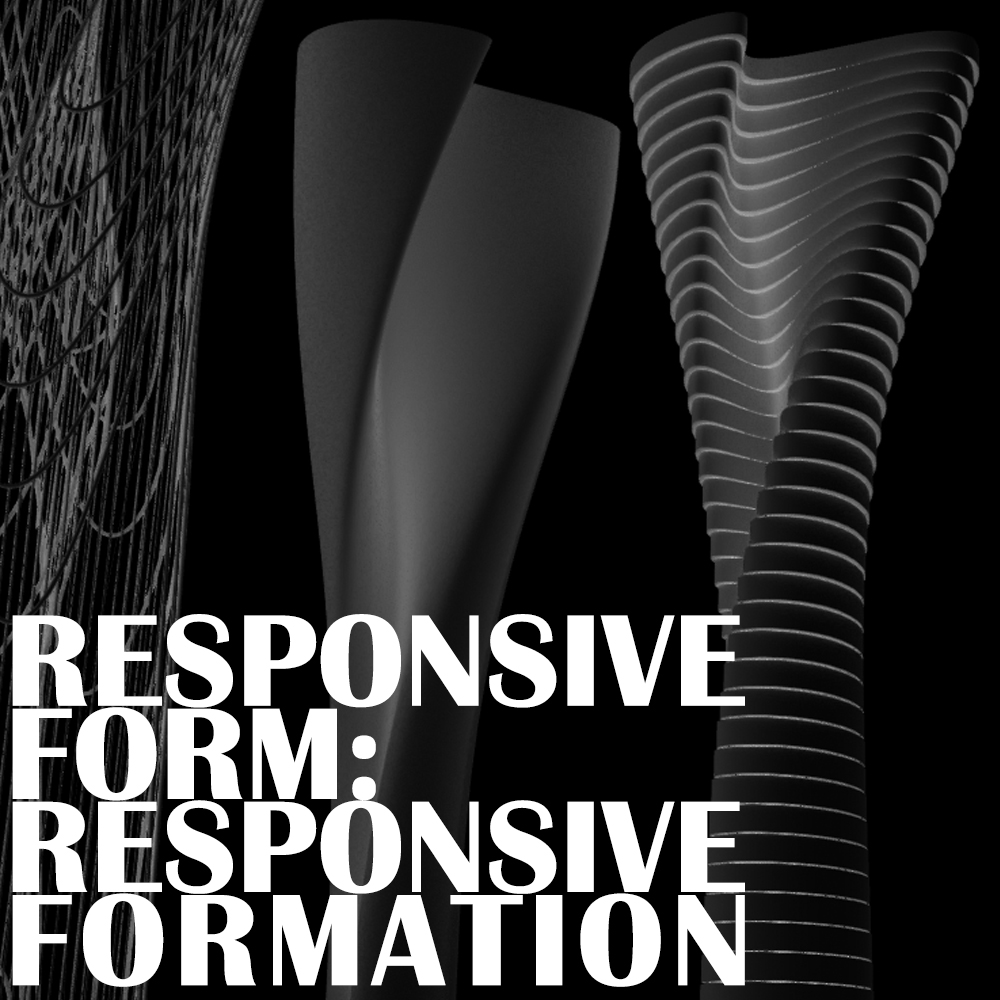 1 / 1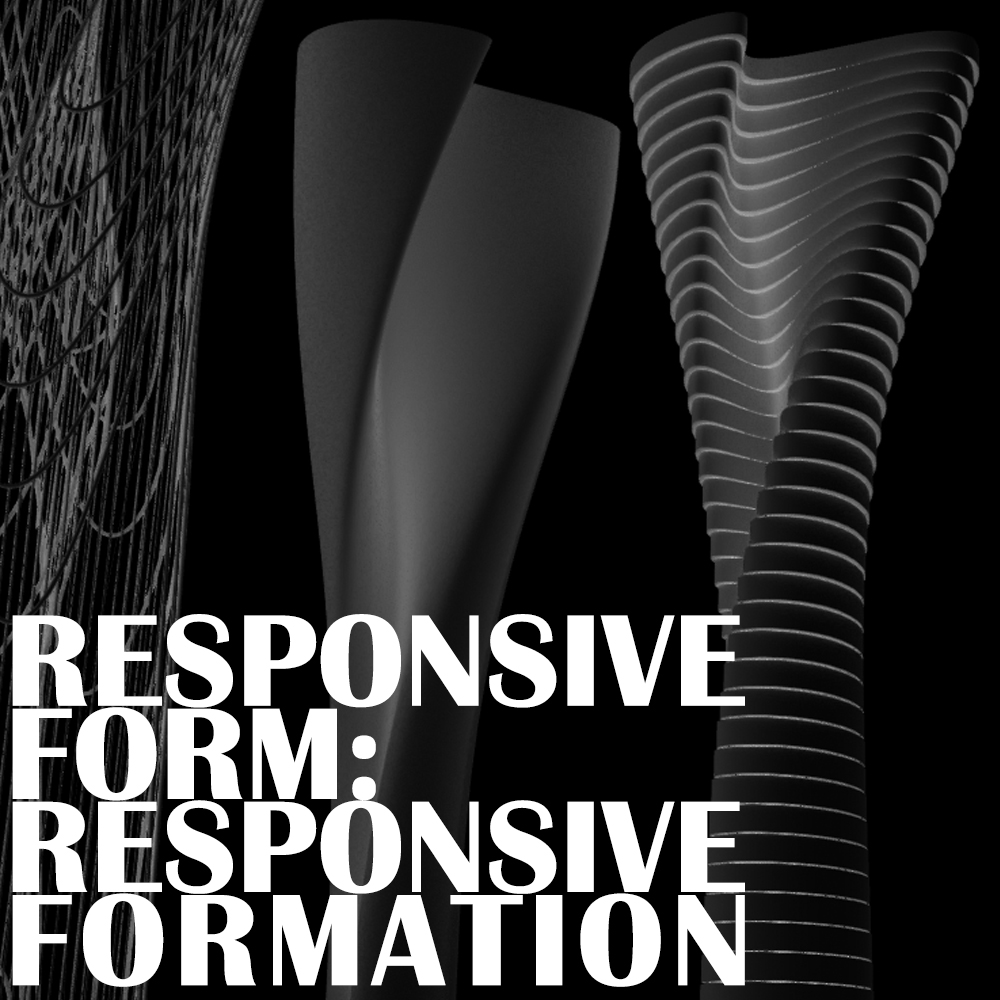 Schedule:
timezone: (GMT +6:00) Almaty, Dhaka, Colombo
| Start time | End time | Description |
| --- | --- | --- |
| 2022-06-27 - 20:00 | 2022-06-27 - 22:00 | Session 01 |
| 2022-06-28 - 20:00 | 2022-06-28 - 22:00 | Session 02 |
| 2022-06-29 - 20:00 | 2022-06-29 - 22:00 | Session 03 |
| 2022-06-30 - 20:00 | 2022-06-30 - 22:00 | Session 04 |
| 2022-07-02 - 20:00 | 2022-07-02 - 22:00 | Session 05 |
Instructors:
| | | |
| --- | --- | --- |
| | Ashik Vaskor Mannan | Ashik Vaskor Mannan is an Associate Professor at the Dept. of Architecture, American International University Bangladesh. He has been teaching in the same department since 2006. He got his B.Arch. from BUET in 2001 and M.Arch from DIA, Germany in 2006. As an active academic researcher, he has published scientific papers and essays in various books, journals, and conferences. He has conducted quite a few workshops on 'Digital Architecture' in different institutes and platforms at home and abroad. As a practicing architect has won the Institute of Architects Bangladesh [IAB] award in the year of 2003 and a number of design awards. His interest lies in the field of Architectural Criticism and philosophy, Cultural theories and computational and Digital Architecture and its application. |
| | Md. Rashed Hasan | Md. Rashed Hasan has been teaching as a lecturer since 2013 completed his graduation in Architecture from American International University-Bangladesh, (AIUB), Dhaka, Bangladesh, in the year 2013 and pursuing his M. Arch. Degree in Bangladesh University of Engineering and Technology(BUET). He has won quite a few national design competitions as a student and as an architect as well. Beyond architectural practice He is actively involved in education for socially deprived children of Bangladesh. His interest lies in the new computational design software, its application and scripting. |
Disclaimer:
All workshops will accept 100 applications MAX.