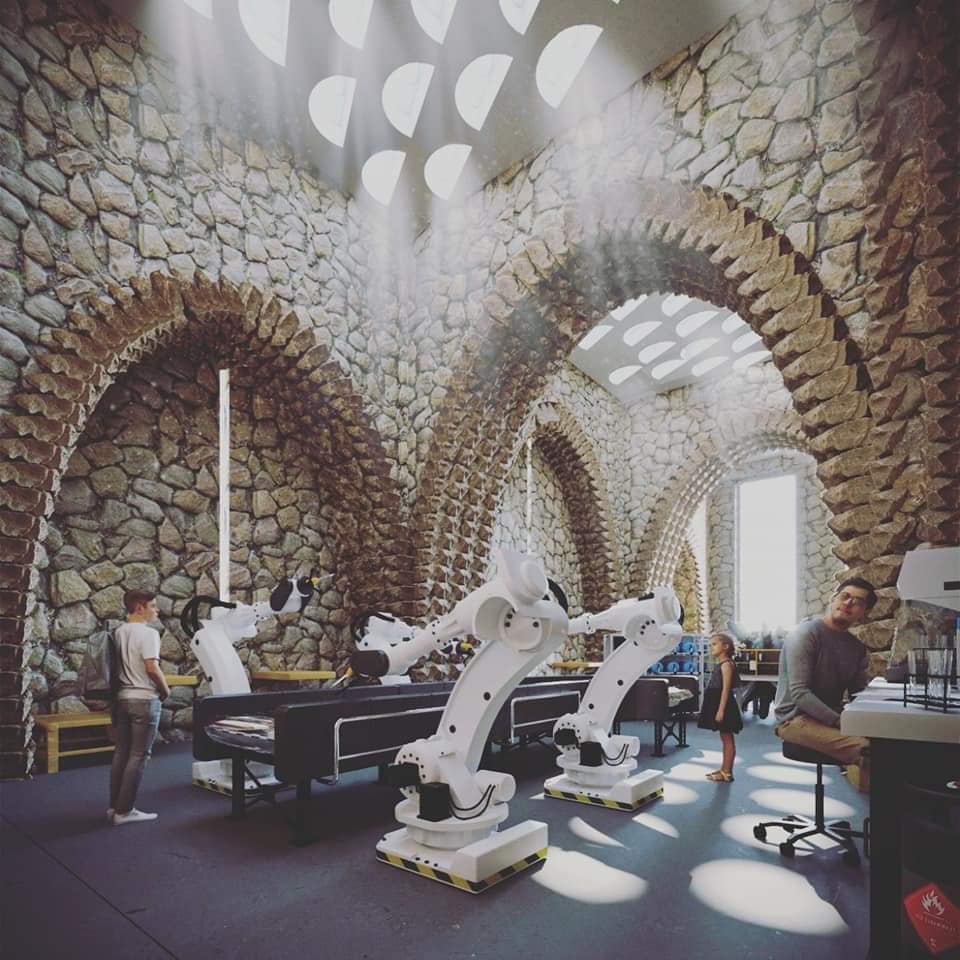 -space architecture | - online workshop | -Arabic
Description:
Maximum number of participating students: 100

1-Overview on the Project Delivery Process 2-The Conceptual design phase (Schematic Phase) Processes in details 3-Analyzing some of the pioneers architects work 4-Analyzing some of the instructor design work. 5-Analyzing some competitions winning projects by Elmaghraby Design House members
Schedule:
timezone: (GMT) Western Europe Time, London, Lisbon, Casablanca
| Start time | End time | Description |
| --- | --- | --- |
| 2022-06-27 - 09:00 | 2022-07-01 - 15:00 | |
Instructors:
| | | |
| --- | --- | --- |
| | Ahmed Elmaghraby | Ahmed elmaghraby has over 20 years of experience in architectural design in local and international architectural consulting companies, and has established his own company, Elmaghraby Design House. His work includes major iconic projects locally and internationally, such as The City of Arts and Culture in New Capital City, The City of Arts and Culture in New Alamein, Al-Masah in New Capital City, Latin District in New Capital City, R5 in New Capital City in addition to many other recreational, residential and office buildings such as QNB in New Capital City, HQ Complex of the Amiri Guard in Qatar, and many others. In addition to his practical experience, Ahmed holds certificates of LEED, CDT and mini MBA. |
Disclaimer:
All workshops will accept 100 applications MAX.