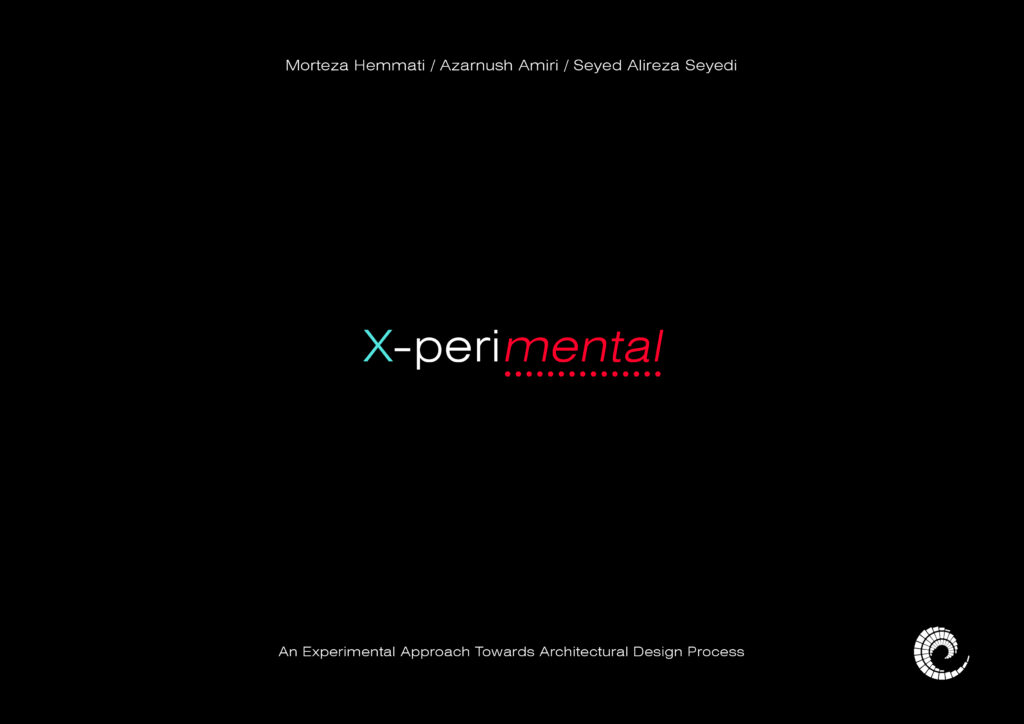 - design fiction | - online workshop | -Farsi
Description:
Required Skills: Desire for Problem Solving!

Required Software: -

Required Hardware: -
Maximum number of participating students: 100

"Experience" has shown that "Experiment" is the main tool of human cognition. From Michelangelo to Le Corbusier, what has led to the most fundamental changes in architecture is an "Experimental" approach toward architecture which seeks to innovate in response to different design challenges. This workshop aims to look at the essence of architecture, which is the "design process", with an "Experimental" approach.
ا      «تجربه» نشان داده است که «تجربه» اصلی‌ترین ابزار شناخت بشر است. از میکلانژ تا کوربوزیه، آنچه موجب بنیادی‌ترین تحولات در معماری شده، نگاهی «تجربی» به معماری است که در پی پاسخی بدیع به چالش‌های متفاوت طراحی است. این کارگاه در پی آن است با نگاهی مبتنی بر «تجربه» به جوهرة معماری که «فرایند طراحی»ست بپردازد. به همین منظور، در این دوره ابتدا با ارائة مبانی نظری، بخشی از مواضع تئوری طرح می‌گردد و پس از طریق چهار روز فرایند کارگاهی به «تجربه» معماری می‌پردازیم. اگرچه در انتها محصول طراحی، یک پروژه معماری تجربه‌گراست اما اصلی‌ترین نتیجة دوره، «تجربه»‌ایست که خود شرکت‌کنندگان از حضور در «فرایند طراحی» کسب می‌کنند.       ا
1 / 1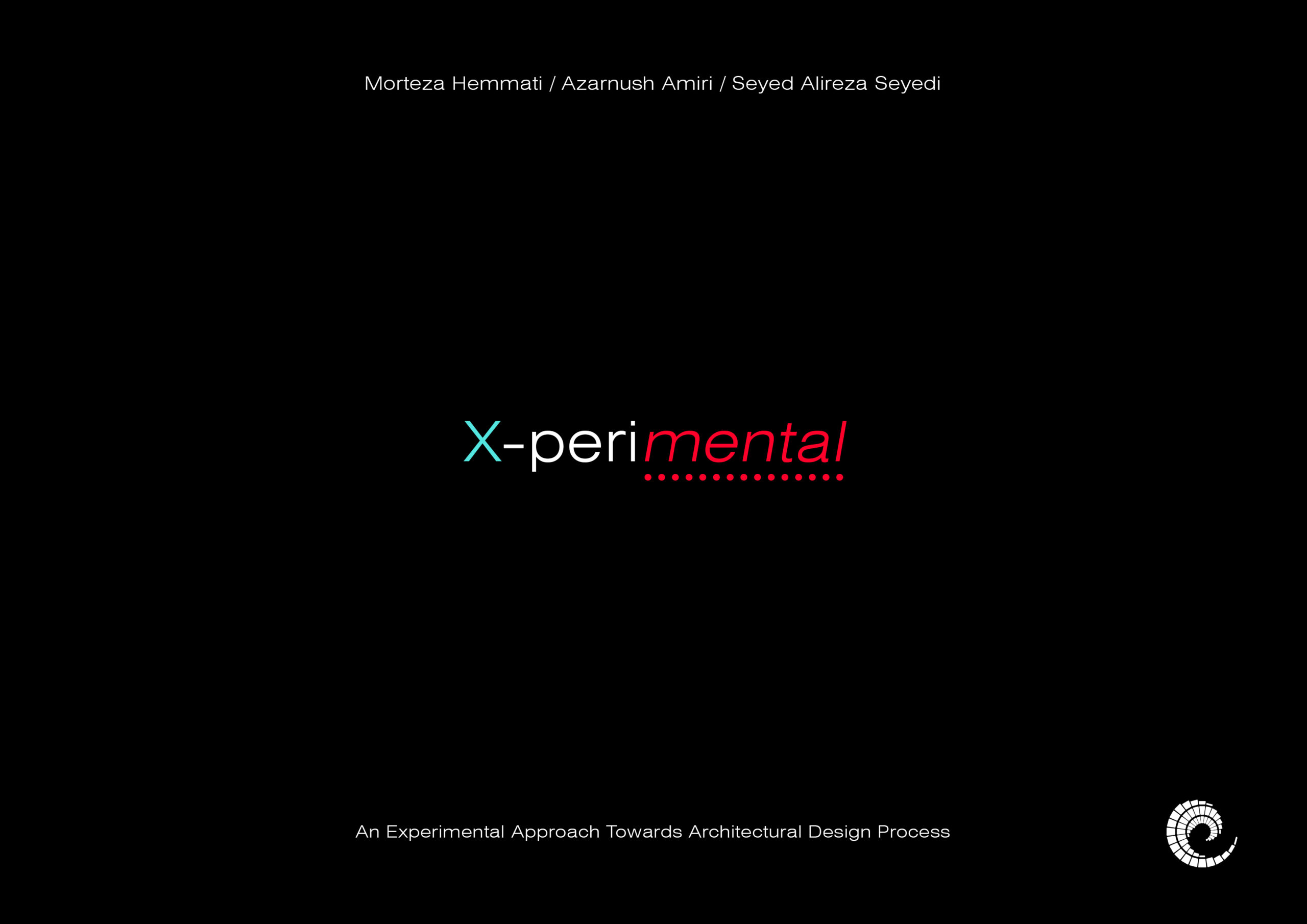 1 / 1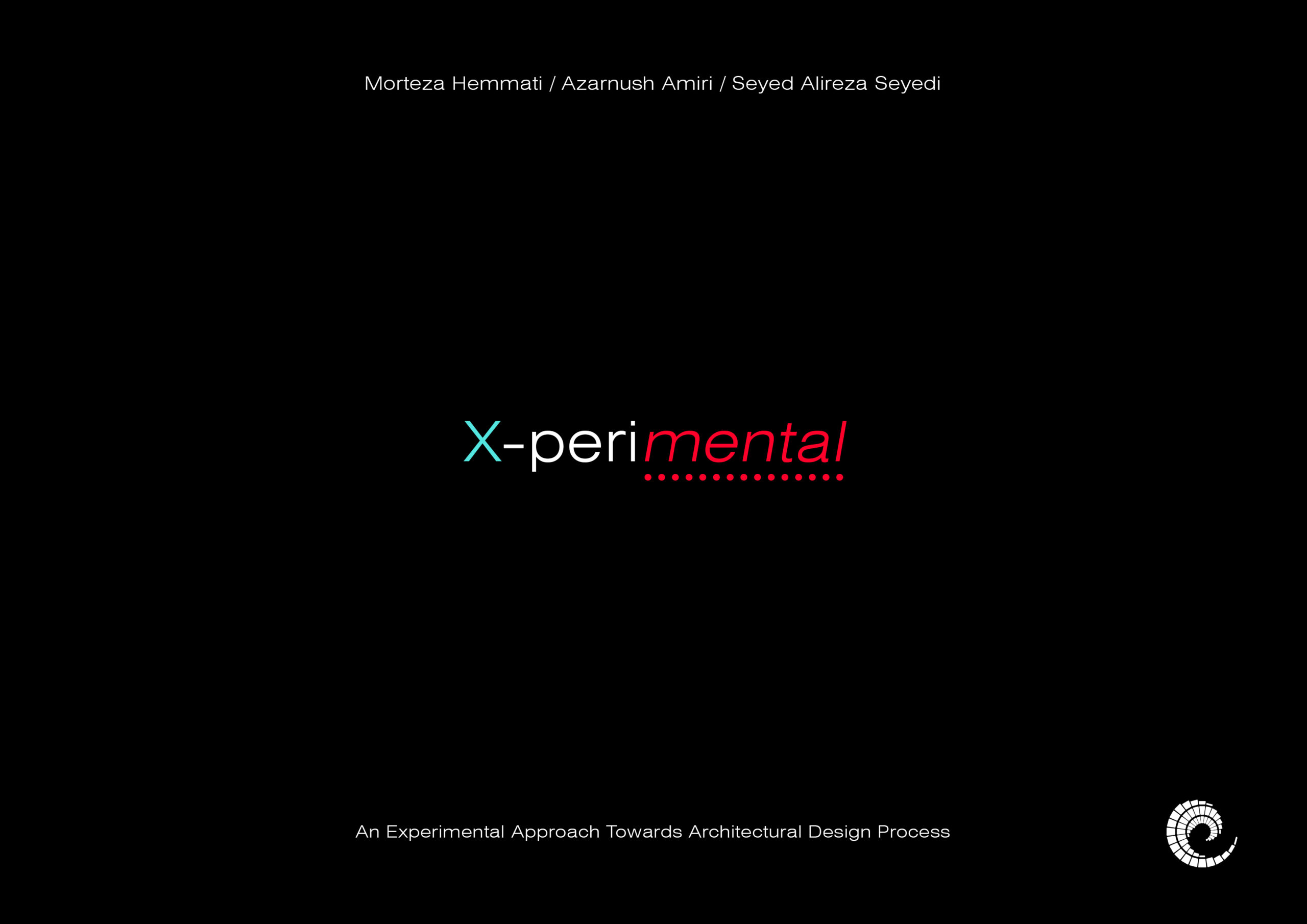 Schedule:
timezone: (GMT +3:30) Tehran
| Start time | End time | Description |
| --- | --- | --- |
| 2022-06-30 - 10:00 | 2022-06-30 - 16:00 | Intro / Theoretical Basis / Designing Questions to Design! |
| 2022-07-01 - 10:00 | 2022-07-01 - 16:00 | Design Workshop |
| 2022-07-02 - 10:00 | 2022-07-02 - 16:00 | Design Workshop |
| 2022-07-03 - 10:00 | 2022-07-03 - 18:00 | Design Workshop |
Instructors:
| | | |
| --- | --- | --- |
| | Morteza Hemmati | Morteza Hemmati is an Iranian architect and researcher. Hemmati is a PhD Candidate in Landscape Architecture in University of Tehran and an invited lecturer in Interior Design Department of Art University of Tehran. As a researcher he is known for his publications on Media and Urban Landscape, Urban Resilience and Urban Spatial Organization. He is also the Co-Founding principal of Tisphoun Design and Construction, an award winning interdisciplinary architectural firm based on Tehran and Ahwaz which experiences design in widen-range from Interior to Landscape Architecture. |
| | Azarnush Amiri | |
| | Seyed Alireza Seyedi | Alireza Seyedi is a master student in Architectural Studies at University of Tehran. He is both a teacher assistant and a research assistant at Shahid Chamran University of Ahvaz where he held his B.Arch in 2020. He is interested in different areas of architecture such as theory, history and design process. His research fields are Islamic Architecture, 20th century Architecture, Middle East Contemporary Architecture focuses on Colonial Architecture. Also he has some experiences in Architectural documenting to nominating as a national heritage. However Seyedi has published some architectural criticisms as well as has a hand in designing. |
Disclaimer:
All workshops will accept 100 applications MAX.