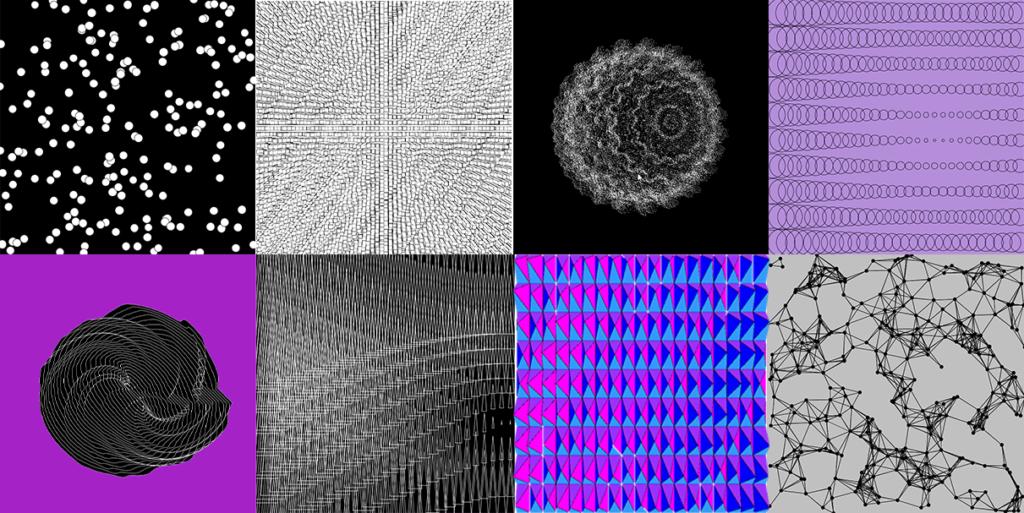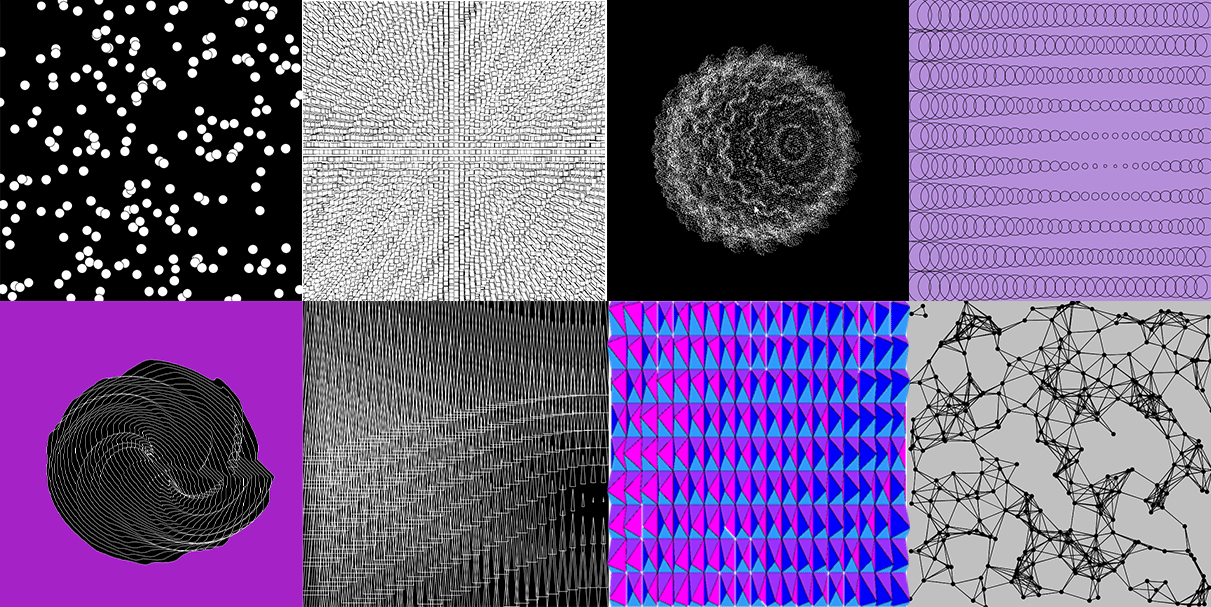 -computational design,- data visualization,-interactive design | - online workshop | -English
Description:
Required Skills: This course is aimed at beginners with no programming experience.

Required Software: A desktop or laptop computer Processing software, available to download online. Processing is a programming environment and language which has been used in the creative industry for over 20 years. Being open source, it is free to use and has been adopted as a tool of choice by creative people around the world.
Maximum number of participating students: 102

Learn how to create generative drawings and digital patterns with the widely used Processing programming language and a Java programming environment designed to allow designers to draw and develop artistic and expressive works with code. Furthermore, you will understand coding concepts that will serve as a foundation for learning new programming languages and digital tools for use in your creative projects. This course teaches coding through the lens of visual arts and design. Participants will learn how to use programming to create visuals and experiences from scratch, how programming can inform design, and how to incorporate programming into their own creative practice. Live sessions will take place online through ZOOM. Each session will be interactive and hands-on, with plenty of opportunities to ask questions and discuss with your tutor and classmates. Class sizes will be kept small so that each participant can receive personalized feedback and assistance during class. For each session, sample code and class notes will be provided. You will also be able to discuss your work with other students from around the world during the final session.
1 / 1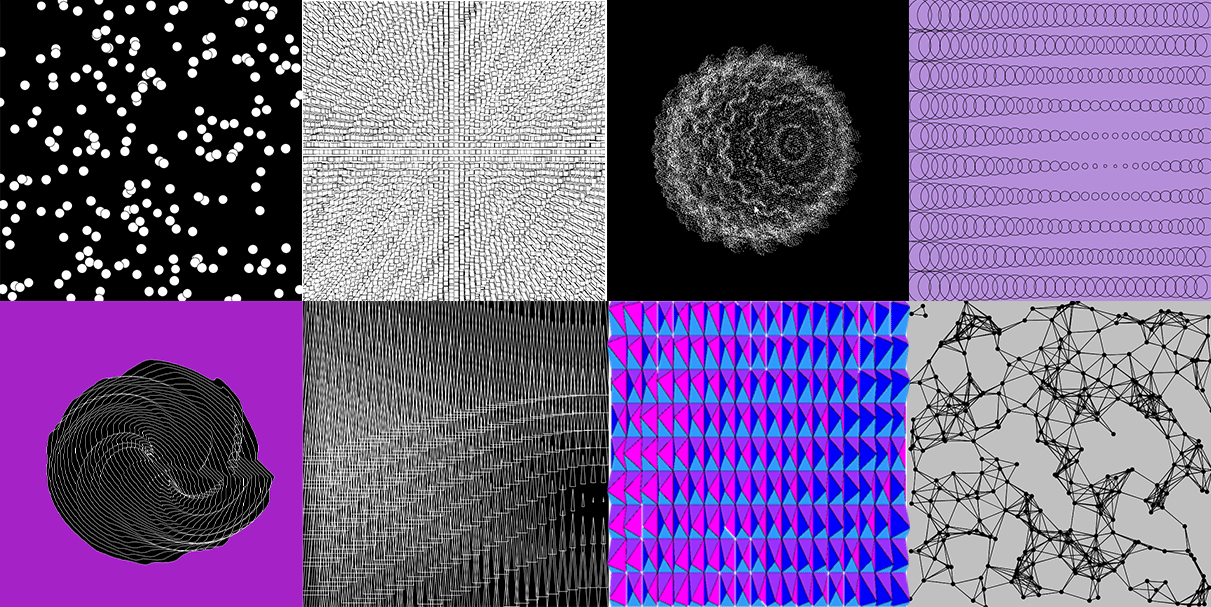 1 / 1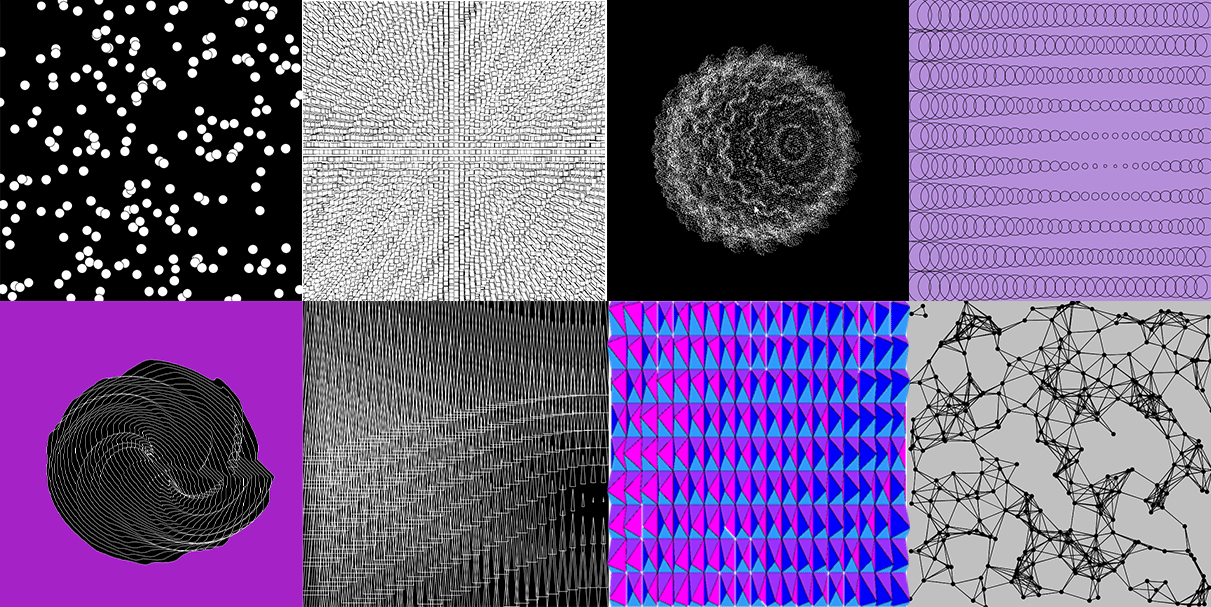 Schedule:
timezone: (GMT +3:00) Baghdad, Riyadh, Moscow, St. Petersburg
| Start time | End time | Description |
| --- | --- | --- |
| 2022-06-27 - 19:00 | 2022-06-27 - 21:20 | Session 1 |
| 2022-06-28 - 19:00 | 2022-06-28 - 21:00 | Session 2 |
| 2022-06-29 - 19:00 | 2022-06-29 - 21:00 | Session 3 |
| 2022-06-30 - 19:00 | 2022-06-30 - 21:00 | Session 4 |
Instructors:
| | | |
| --- | --- | --- |
| | Amal Almahmoud | Amal Al-mahmoud is a Saudi architect with specialty in building technology, and computation. She is currently a (Master of Science) in Architectural computation candidate at The Bartlett school of Architecture in University College London. Her work has received multiple recognitions, exhibited and published internationally most notably at DigitalFutures, ACADIA, and The Architecture master prize. |
Disclaimer:
All workshops will accept 100 applications MAX.