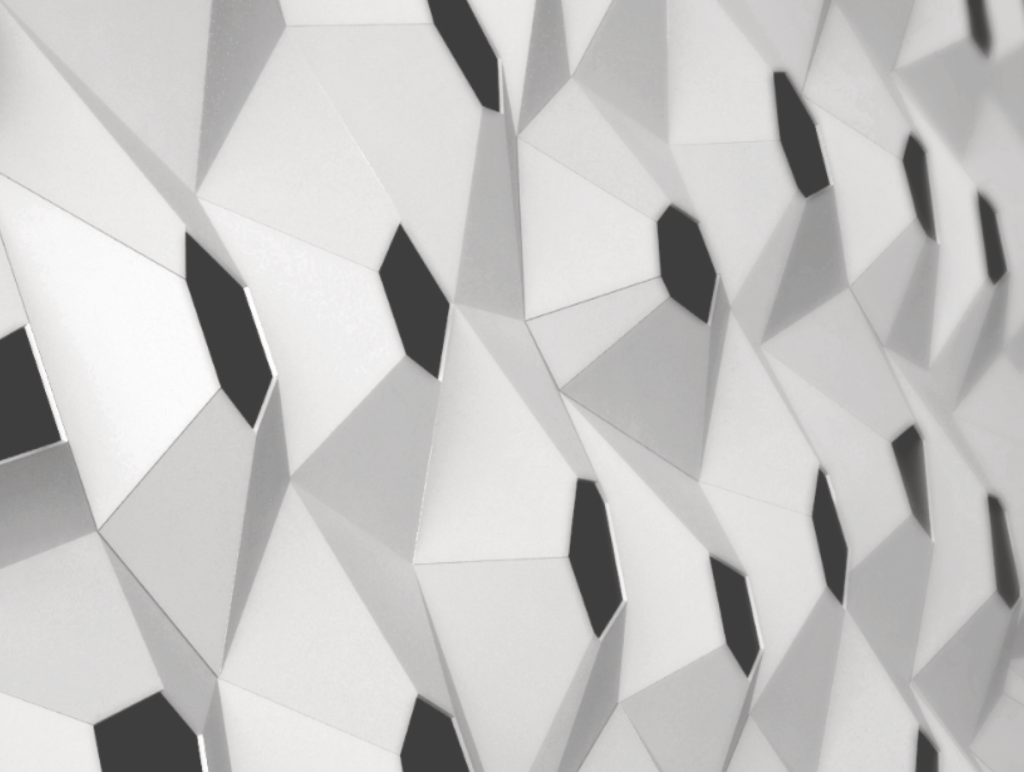 -computational design,- environmental design | - online workshop | -Arabic/English
Description:
Required Skills: Basic knowledge using Rhino and Grasshopper is preferred.

Required Software: Rhino 6 (or above)+ Galapagos + Ladybug plugins

Required Hardware: Laptop with necessaryy software installed.
Maximum number of participating students: 100

Digital technologies are profoundly changing the way that we design and interact with our built environment. Both computerized and computational tools open new opportunities for architects to explore formal relations and visit uncharted territories. However, computational design goes far formal representation and serves a design thinking tool that collaborate with designers to solve complex problems. In this workshop we will examine the case of Evolutionary computations and its application for environmental optimization. We will use Grasshopper's Galapagos and Ladybug components to explore some design problems.
1 / 1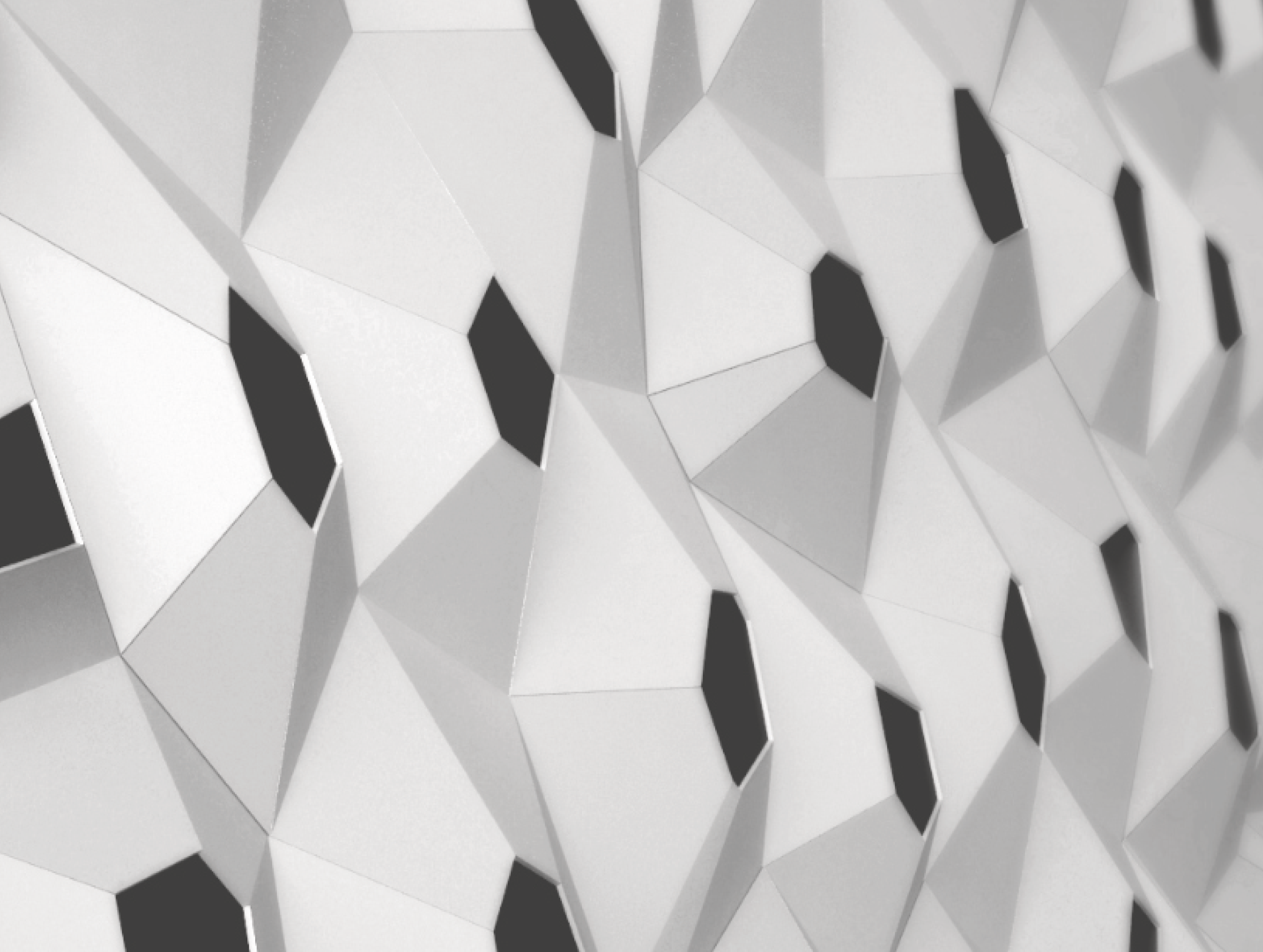 1 / 1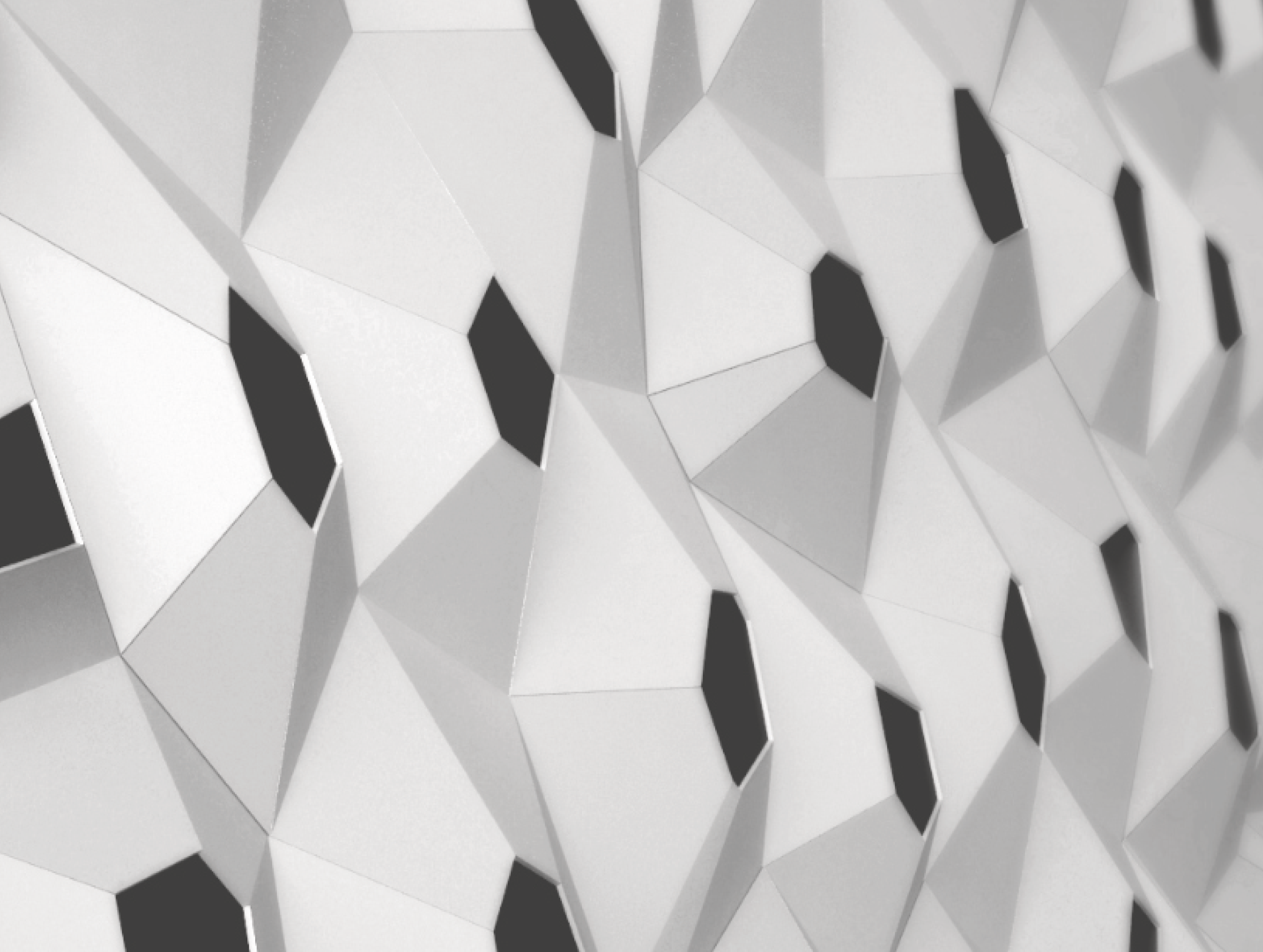 Schedule:
timezone: (GMT +3:00) Baghdad, Riyadh, Moscow, St. Petersburg
| Start time | End time | Description |
| --- | --- | --- |
| 2022-07-02 - 12:00 | 2022-07-03 - 17:00 | |
Instructors:
| | | |
| --- | --- | --- |
| | Mostafa Alani | Dr. Alani is a practicing architect and educator. He holds a Ph.D. in Planning, Design, and Built Environment and a certificate in Digital Ecology from Clemson University, US. Currently, Dr. Alani is a board member at the Arab Society for Computer-Aided Architectural Design (ASCAAD) and the AIA Middle East country representative in Iraq. As a researcher, his main research interest lies at the intersection of computational design and Islamic architecture. Dr. Alani taught architecture at several programs in the US and Iraq, focusing on the use of digital design and manufacturing technologies in architecture. Dr. Alani's current practice focuses on the residential, commercial, and educational sectors. He participated in and won numerous architectural competitions. In 2017, he participated in |
| | Zuhair | Assistant Professor at Faculty of Physical Planning, University of Kufa, Iraq. Holding PhD in Digital Architectural Design and Technologies, from the University of Liverpool. MSc in Digital Architectural Design (DAD), from University of Salford-Manchester. BSc in Architecture Engineering, the University of Technology-Baghdad. His PhD research is about implementing digital design tools and current energy simulation technologies in architectural pedagogy to support the design decisions making during the early design stage by the architecture students. His academic and teaching experience as well as practice experience totals in the region of 16 years. This includes international teaching experience, worked in both the Middle East and the UK. His research interest in Digital and Computational Architectural Design, Building Informational Modelling BIM Building Energy Performance, Artificial Intelligence in Architecture, Urban Design studies, and Sustainable and Green Architecture Design. He is the head editor of the Arabic Language Team in BIM Dictionary, BIMe. He is also, a member in BIMArabia. |
Disclaimer:
All workshops will accept 100 applications MAX.